Its My Life.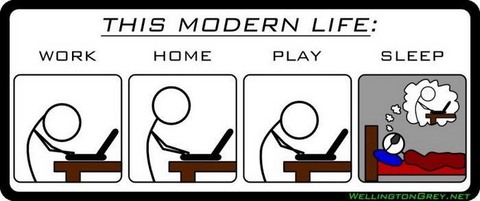 [Life]
Someone captured it quite elegantly and i knew i had to include it here.
Anyways, Notice the different color scheme? I am still evaluating if i should stick with it or not? If you guys have any preference just let me know. Or else, you may see colors randomly changing on my journal :). I think it is safe to say that i like dark colors but i am not good at judging my audience sometimes.
I got rid of the border and the background too. I needed a change from the past couple months' theme and i decided to make it all clean and simple.I finally brought out the RSS Feeds from the hiding only to try it out.
-A
2 Responses
Leave a Reply